Internal call transfer
Keep in touch with your team, everywhere
Whether your colleague is right beside you or in an airport coffee bar, with your Voxloud phone system, internal call transfer is easy, fast and free.
Try for free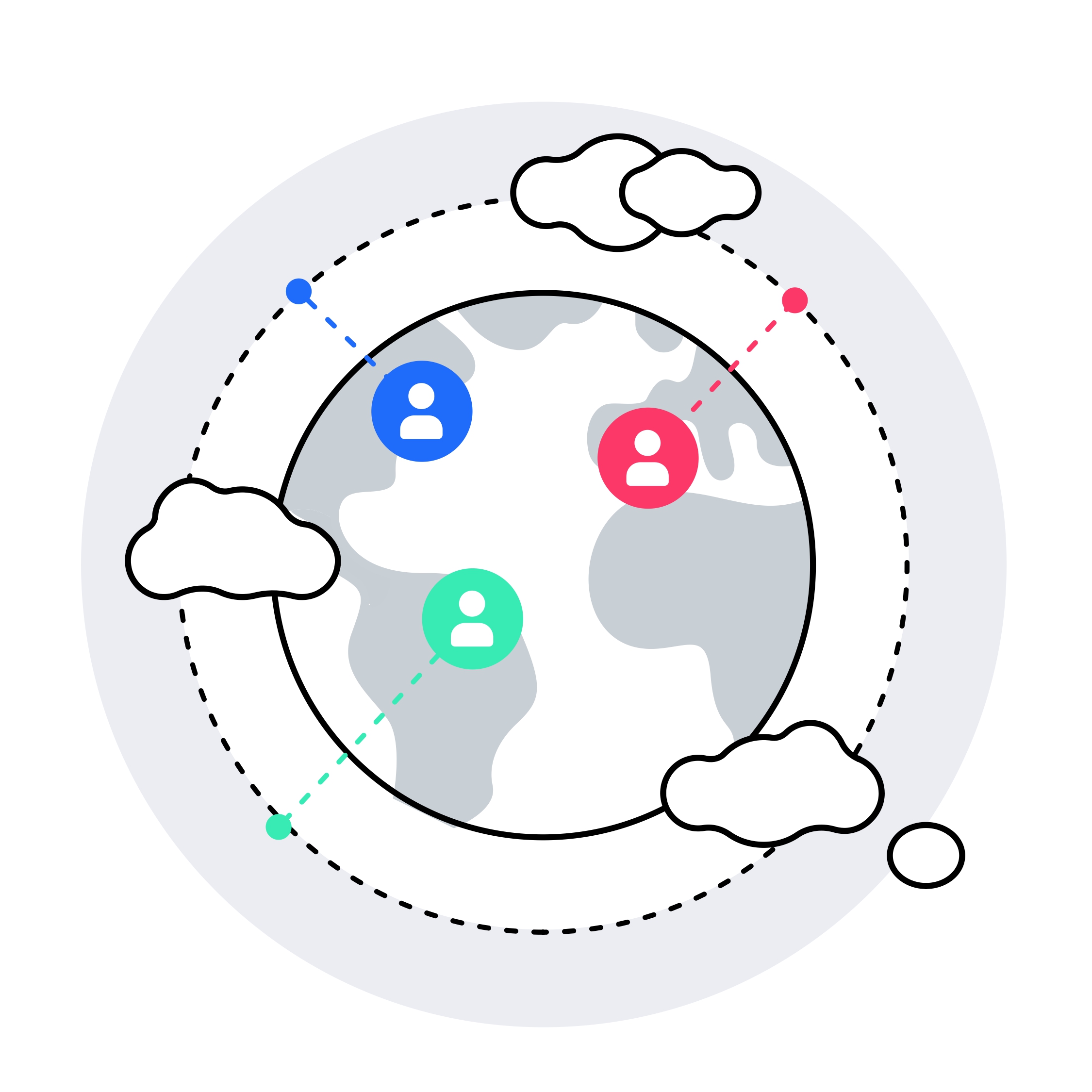 Transfer calls from one extension to another
Transfer with just one click
Transfer calls quickly from one company extension to another with just one click, without having to remember the extension or interrupt the call to dial the number. You can transfer received calls to your colleagues on all Voxloud apps and phones, wherever you are. It's free and unlimited.
Inform before transferring
Before a call is transferred between colleagues, some "transfer information" may be necessary. After selecting the extension from the phone book, the person making the transfer can click on "Hold transfer" to quickly give the recipient some details before transferring the call.