Toll-Free Number
Activate a toll-free number for marketing
Toll free is a fantastic partner for managing your nationwide advertising campaigns
Activate your Toll-Free Number now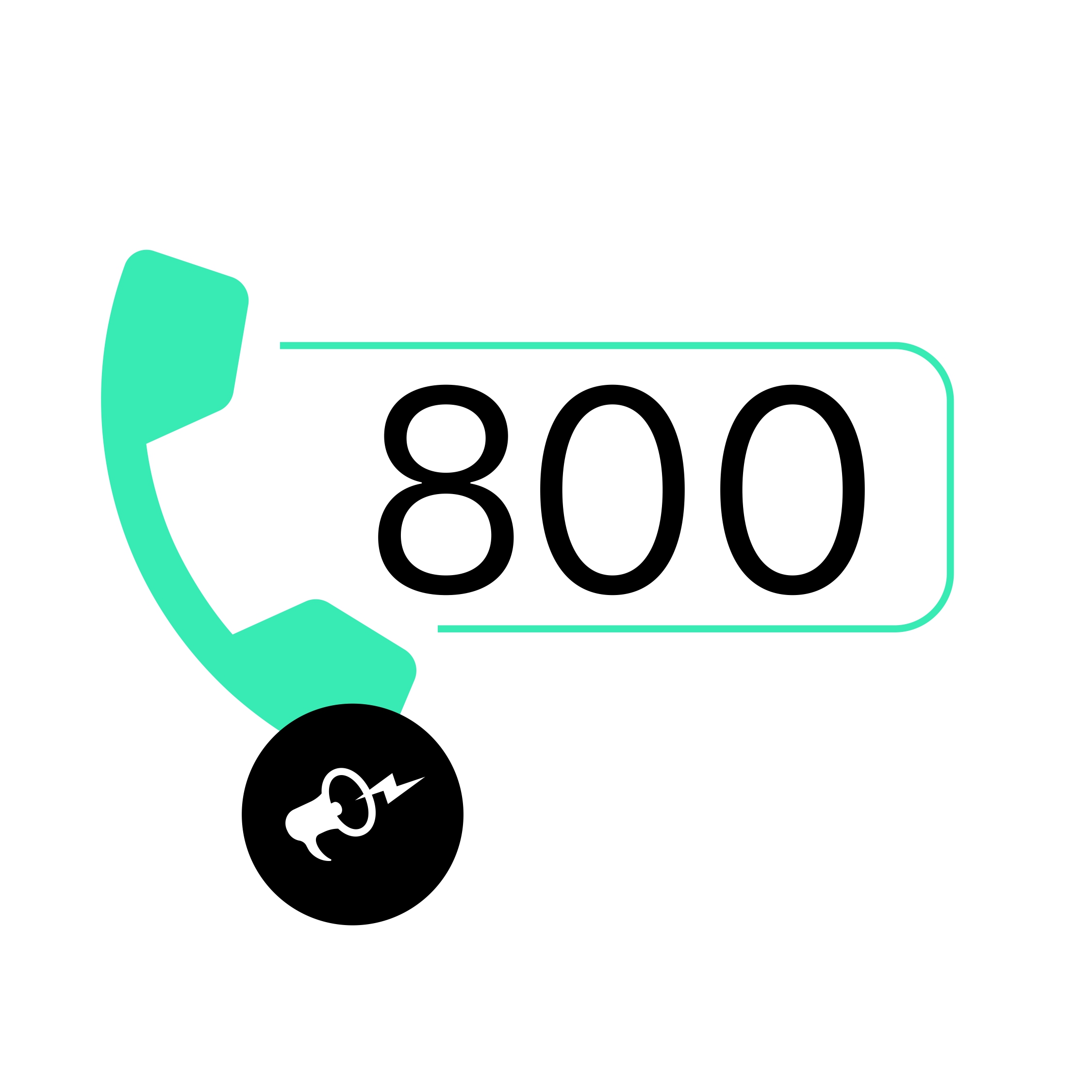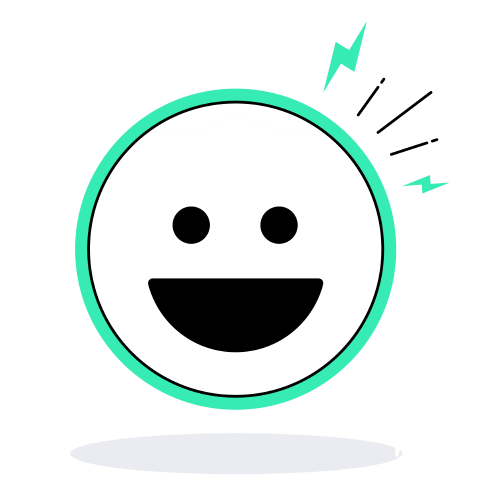 Discover the benefits
Immediate and free activation
Receive calls from all over the country, from both mobile and landline networks. The 800 toll-free number is a virtual number that relies on existing telephone infrastructure and doesn't require an additional line.
Totally independent management
You set up the number on your Voxloud phone system and organise top-ups whenever you want. The control panel is accessible everywhere and you can make changes in real time, as if it were a landline in Washington DC or Miami.
100% Rechargeable
Voxloud toll-free has no contract renewal obligation, no phone credit top-up or subscription costs and no activation fees. The contract lasts 12 months, after which any remaining phone credit is lost.
Always within reach
No call is lost, either from the US or abroad! By combining the toll-free number with the Voxloud phone system, you can exponentially increase the professional image of your company, with the convenience of using a single business device, wherever you are.