Cloud Phone System
Flexibility and scalability thanks to the cloud
A cloud phone system is a high-quality, affordably priced and easy-to-use service that scales with your business.
Activate now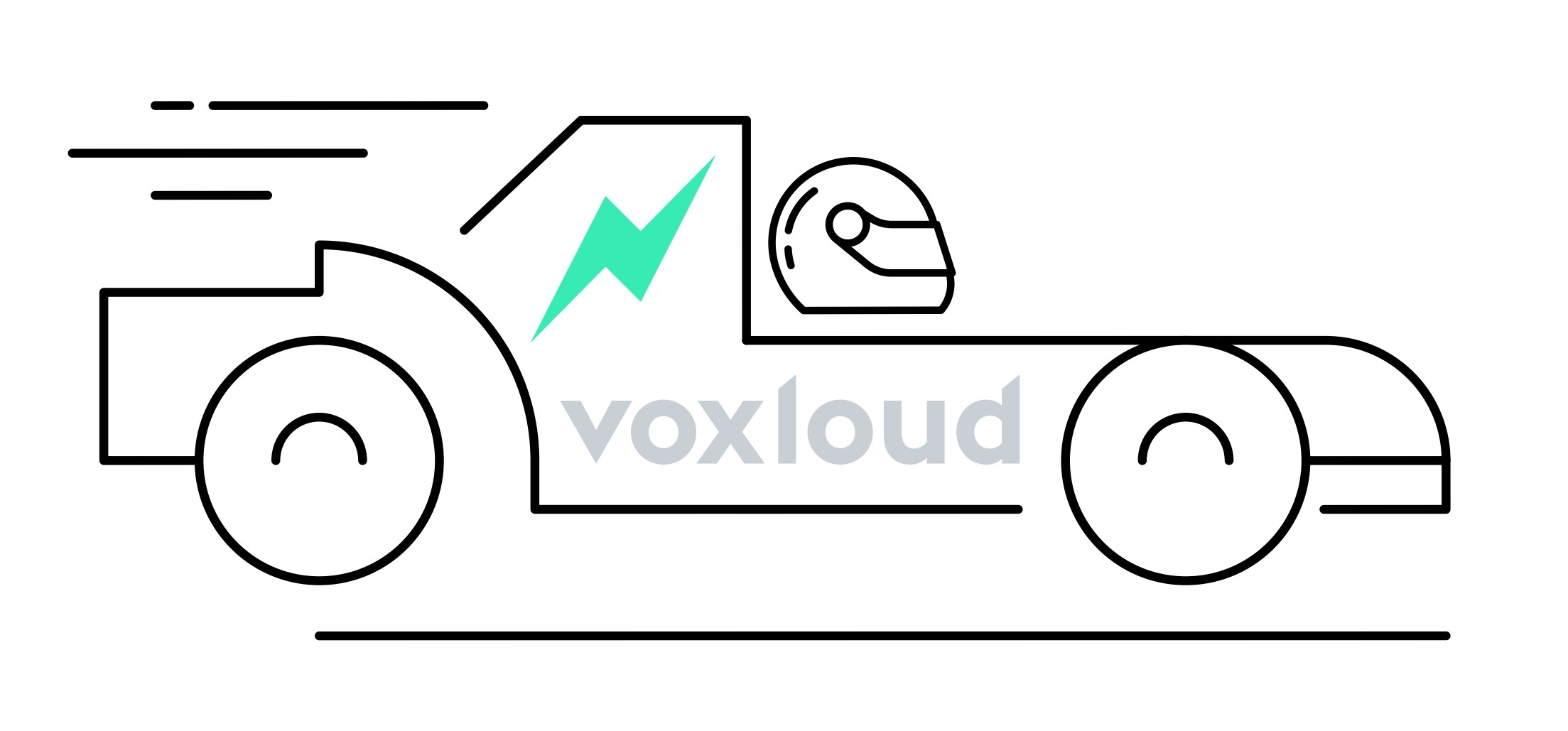 Discover the benefits
Cloud = No Hardware
Everything operates via the cloud, requiring no hardware installation, expensive maintenance services or updates. This saves you time, money and space for your company.
You only pay for what you use
Instead of paying for a telephone system in advance, the cloud phone system has a single monthly payment. It varies according to what you actually use, making your bill clear, simple and transparent, without any hidden surprises.
Flexible and scalable
You can access the Voxloud cloud phone system wherever you are, with the flexibility to remove or add users and numbers according to your actual needs, anytime and in real-time, without limits.
Work wherever you are
Your team can work when travelling, using the mobile app, and in the office, using the computer app. No matter where you are, with Voxloud you can manage calls from any place on any device.