International Numbers
Export your business to the world
Voxloud offers you international numbers for more than 80 countries. Expand your business all over the world and allow your foreigner customers to call you on a local number.
Try for free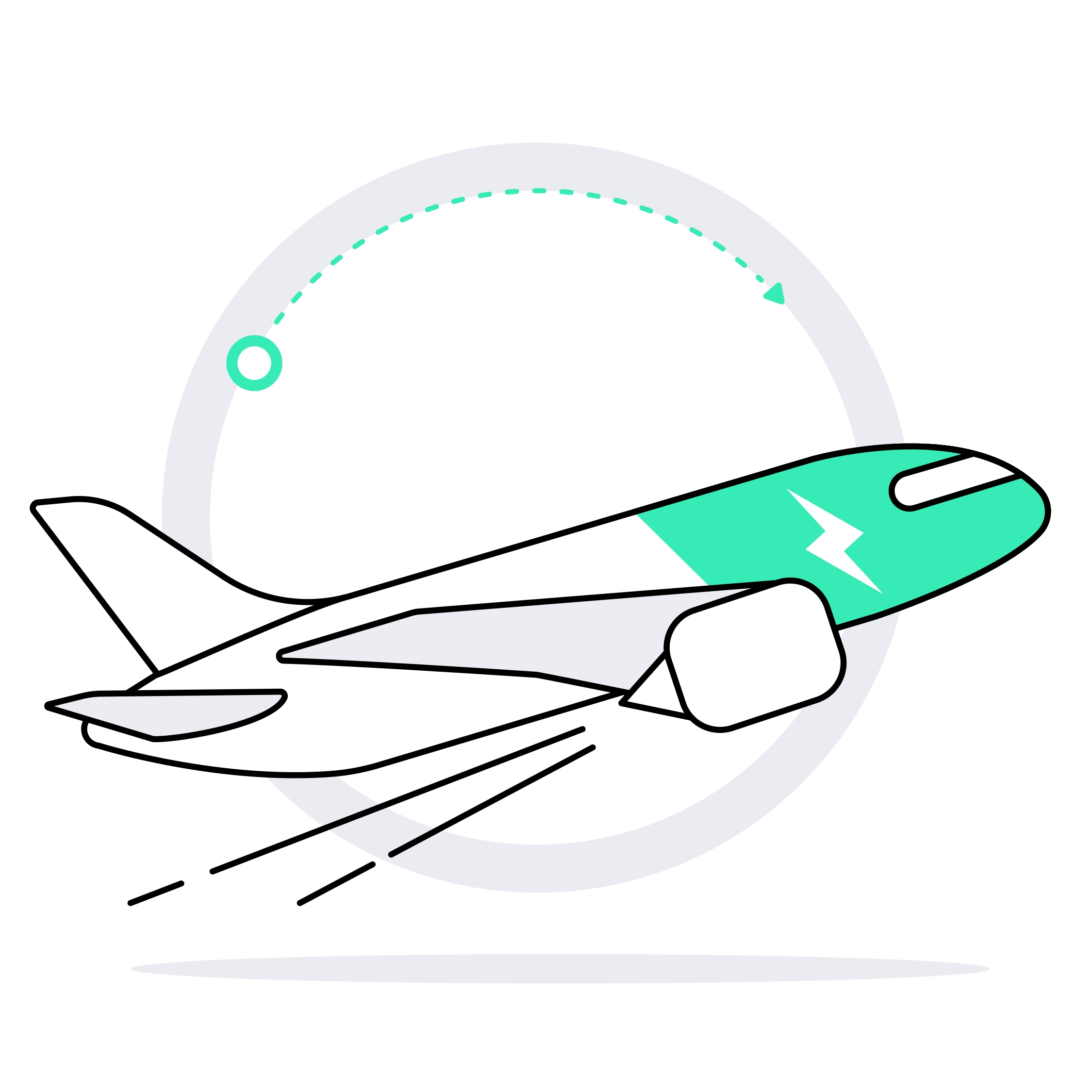 Global business local image
A number for each country
Make your business global, without losing your local image, and save your foreign customers money when they call you, by adding an international number for the foreign country where you sell.
Sell in Europe from the USA
Provide an international number on your website and social media channels and the calls you receive will be forwarded to one or more company users (extensions) of your choice, your Voxloud Apps or your desk phone.