VoIP Phone Rental
Choose your phones
Choose Voxloud-certified Wildix VoIP phones to call in comfort from your desk, for a small monthly fee!
Activate now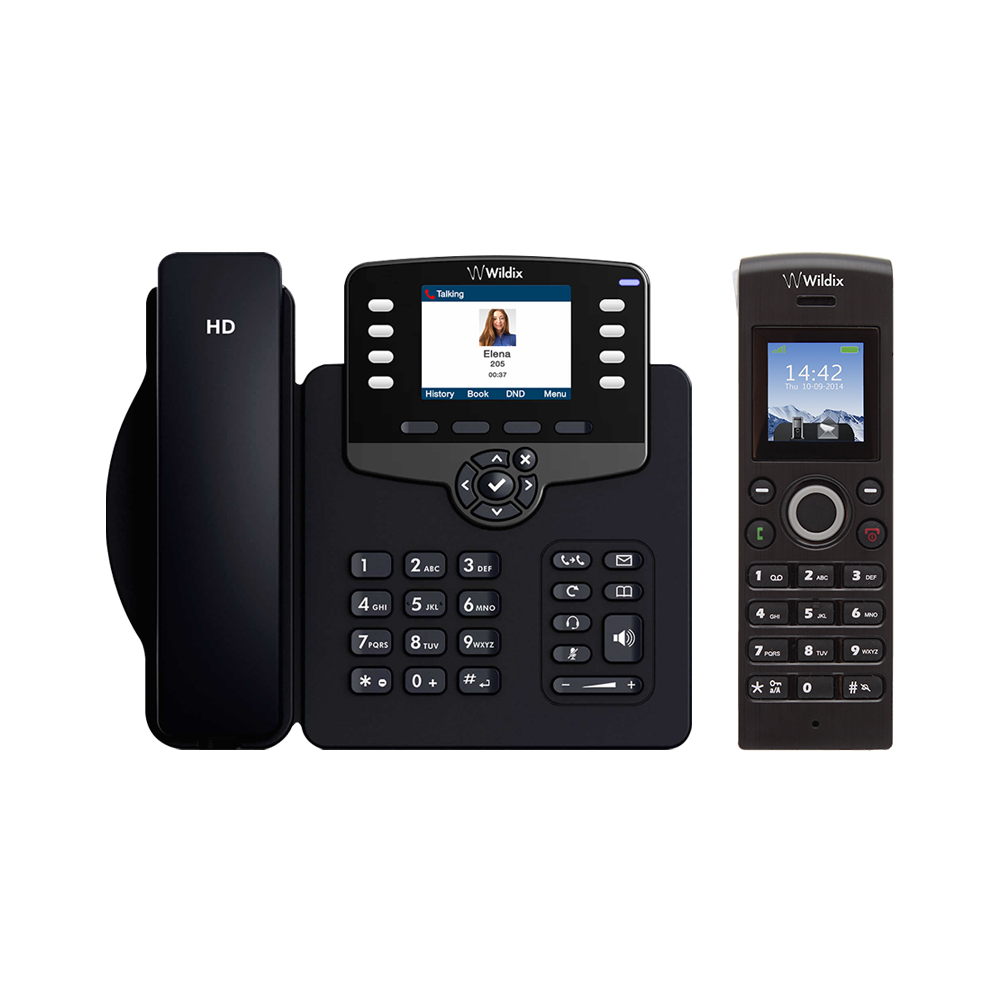 Why choose Voxloud certified VoIP telephones?
All-inclusive
Everything is included in the monthly fee: support, full insurance and the warranty! You have no other responsibility except to use the equipment in the right environment.
They're ready to use
The VoIP telephones are already configurated and ready to use. When they arrive, just open the box and plug them into the network cable to immediately start making and receiving calls with your Voxloud phone system!
Unique features
Cutting-edge technology without any effort. The various features you get include call pick-up, which lets you answer a call for another user and check their availability (busy, free, incoming call) from your telephone!
Enjoy the savings
You get the latest, state-of-the-art equipment with no additional costs. In addition, we've totally eliminated the installation costs you'd pay to a technician, as well as support costs, which are already included in the fee.