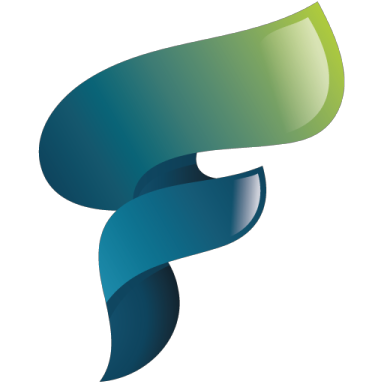 Fluida integration
Voxloud allows you to connect your business telephony with a click with Fluida centralizing the data in a single interface and using the Fluida data to help you give context to the interactions with your customers.
This integration allows you to increase business productivity by adding click-to-call for Voxloud in the contact card in Fluida.
To integrate Fluida with Voxloud, copy the Voxloud API key and paste it in the "Extensions" section in the Fluida settings.
For more details, consult the step by step guide by clicking the button on the right.
Do you need help integrating?
By clicking on "Documentation" you can access the step by step guide that will allow you to implement the integration in a few simple clicks.
Here you can find the Fluida extension documentation: Fluida documentation.